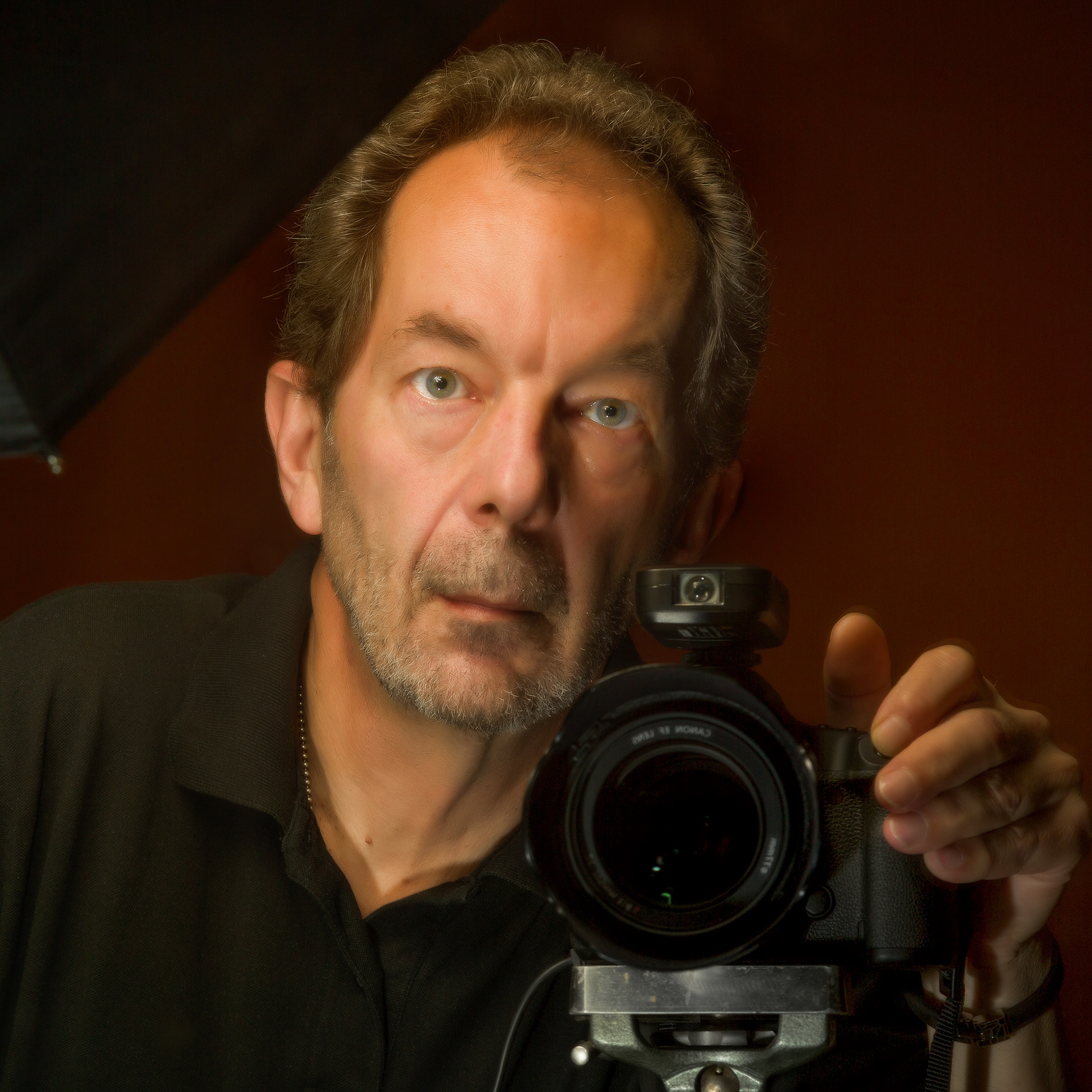 You have the opportunity to get know a part of my work from recent years on this website.
My name is Zdeno Kajzr and I'm a professional photographer. I live in Bratislava, Slovakia.
I worked as a corporate, fashion, advertising and reportage photographer in the past. My photos have been published on posters, calendars and magazines. My travel photos are published by National Geographic, GEO etc.